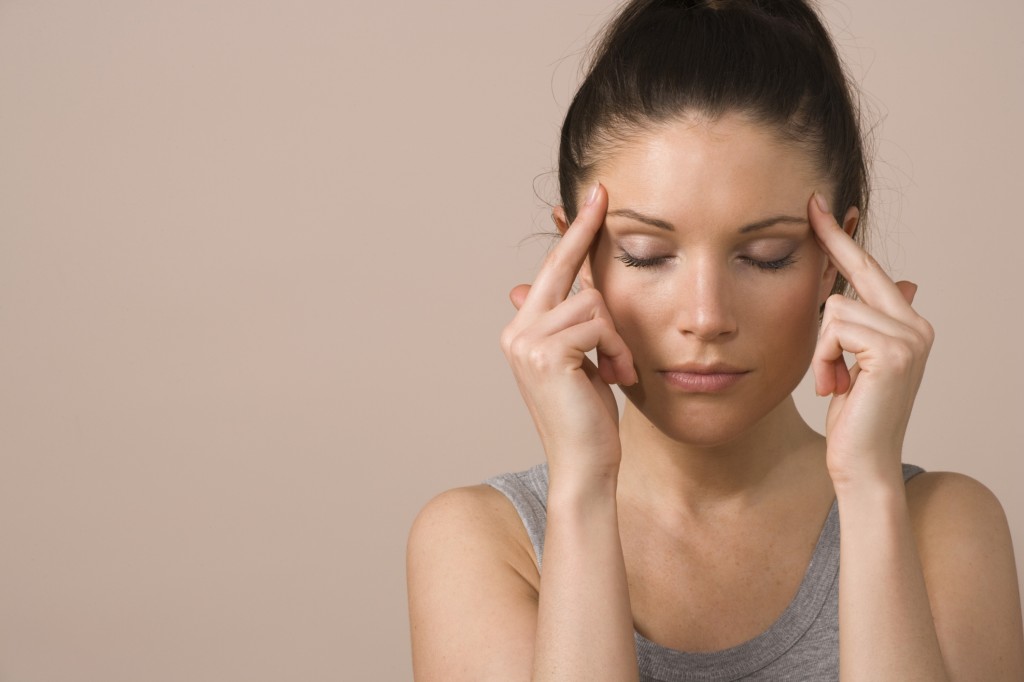 The pain and discomfort associated with TMJ disorder can vary with each individual patient, but all agree that it's nothing to smile about. Thankfully, Clayton area dental technology provided by Drs. Lou and Nick Vitangeli delivers an outstanding, non-invasive option for TMJ relief.
Proper alignment of the joint located in the jaw (temporomandibular joint) is crucial for eating, speaking and enjoying a decent quality of life. When misaligned, numerous issues can arise. Do you suffer from any of the following conditions?
Chronic headaches or migraines
Numbness or tingling in extremities like the fingers
A jaw that makes loud popping or clicking noises while eating or when opening the mouth
Ringing in the ears or bouts of vertigo (dizziness)
Discomfort while chewing
Discomfort in the muscles located on the upper back, neck or face.
If you find yourself answering these questions in the affirmative, make a TMJ appointment with Drs. Vitangeli today. By putting a neuromuscular focus on the treatment of TMJ and utilizing cutting-edge technology, their non-invasive approach has helped numerous patients to experience much-desired TMJ relief. With help from your Clayton area dental professionals, you and your loved ones can boast healthy looking, symptom-free smiles that all will enjoy.