Teeth Whitening in Englewood, OH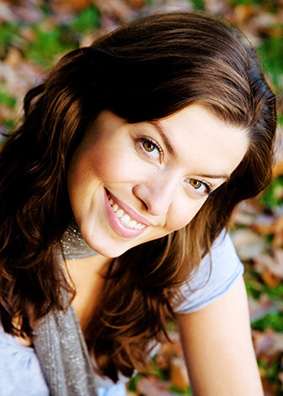 Are you preparing for an important upcoming event like a wedding, job interview, graduation, or class reunion? Have you settled for discolored or stained teeth, thinking it would be too difficult or costly to regain that bright white shine?
Regain that Vibrant, Clean, Glossy Smile!
Due to their strong enamel surface, your adult teeth emerge brilliantly white. In time, however, microscopic cracks develop within your enamel, catching debris. Your lifestyle may also color your teeth if you use cigarettes, tobacco, soda, tea, coffee, and even certain medicines that contain strong dyes.
These dyes transform your teeth from bright white into a dull yellow or brownish color.
Our amazing dentists offer a cost-effective method for combating and eliminating the discoloration caused by age and habits.
The system we use is a vastly superior solution and uses much higher concentrations of whitening agents than you can receive from over-the-counter, store-brand systems. Our trays are also custom-fit to match your upper and lower arches perfectly, leading to better results!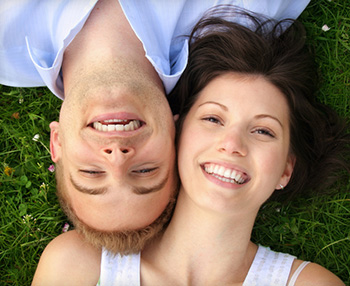 At-Home Teeth Whitening
Vitangeli Dental's teeth whitening dentists are happy to recommend a simple, affordable solution to whiten your teeth: our professional home whitening system. We create custom-fabricated whitening trays with dispensers that contain a carbamide peroxide bleaching gel for tooth bleaching.
Wear your trays for several hours during the day or night for two weeks and realize a dramatic color difference. Need a touch-up? Extra whitening dispensers can be obtained to brighten your smile and whiten your teeth at an affordable cost in our Englewood office.
Restore the natural, youthful glow of your smile with tooth bleaching in Dayton. Your new smile will dazzle your family and friends.
Schedule a teeth whitening consultation in Englewood with Drs. Louis and Dominic Vitangeli today!
Zoom! Teeth Whitening System
Zoom! Teeth Whitening System is a scientifically advanced teeth whitening procedure applied chairside and is ideal for anyone looking for immediate results. Now with the most advanced LED whitening technology, the results are even better than ever.
Brighten Your Smile Today!
Don't settle for dull, discolored teeth. Transform your beautiful smile in a matter of weeks. Call Vitangeli Dental to schedule your teeth whitening consultation if you are in the Englewood area, including Dayton and Brookville. Contact us today!