Endodontics for Englewood OH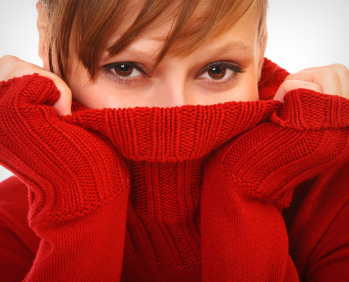 If you have a toothache, you may need dental treatment, and it's always better to get it treated sooner than later.
Endodontics is the branch of dentistry that includes root canals and we are proud to offer these services at our Englewood office. This endodontics treatment cleanses the interior of the tooth that has a toothache and replaces the infection with a sanitized tooth.
c
Root canals may be dreaded by some, but only because of outdated root canal dental techniques that give an inaccurate impression of how modern root canals are done.
Drs. Vitangeli provides endodontics that are not much different from getting a dental crown. With modern endodontics diagnostics and anesthesia, your comfort is assured during a root canal procedure at our office in Englewood, OH.
If you do have a complex root canal case that may be difficult to numb and your toothache is causing you severe pain, our doctors will communicate this and plan accordingly for your best care.
Endodontics provide the following benefits:
Root canals help you keep your natural tooth instead of having it extracted.
The pain of a toothache infection is eliminated when you have a root canal, usually immediately after the procedure.
Your short-term and long-term oral health are part of the root canals treatment process.
If you do have any concerns during your root canals procedure or any other treatment, we are happy to offer dental sedation as well. We offer laughing gas and oral conscious sedation, so your level of comfort can be assured.
Smile in comfort and with confidence. We are experienced endodontics dentists who care about you. Your health is in good hands with Dr. Louis and Dr. Dominic Vitangeli.
We do not want you to suffer unnecessarily with a toothache, especially if you're in a great amount of pain. You will find that when you are here in our comfortable office in Englewood, our excellent treatment plans and amazing dental team will make you feel relaxed–like you're with family. Call or stop by today if you're in the area, including Brookville and Dayton!