Advanced Technology Ideal Comfort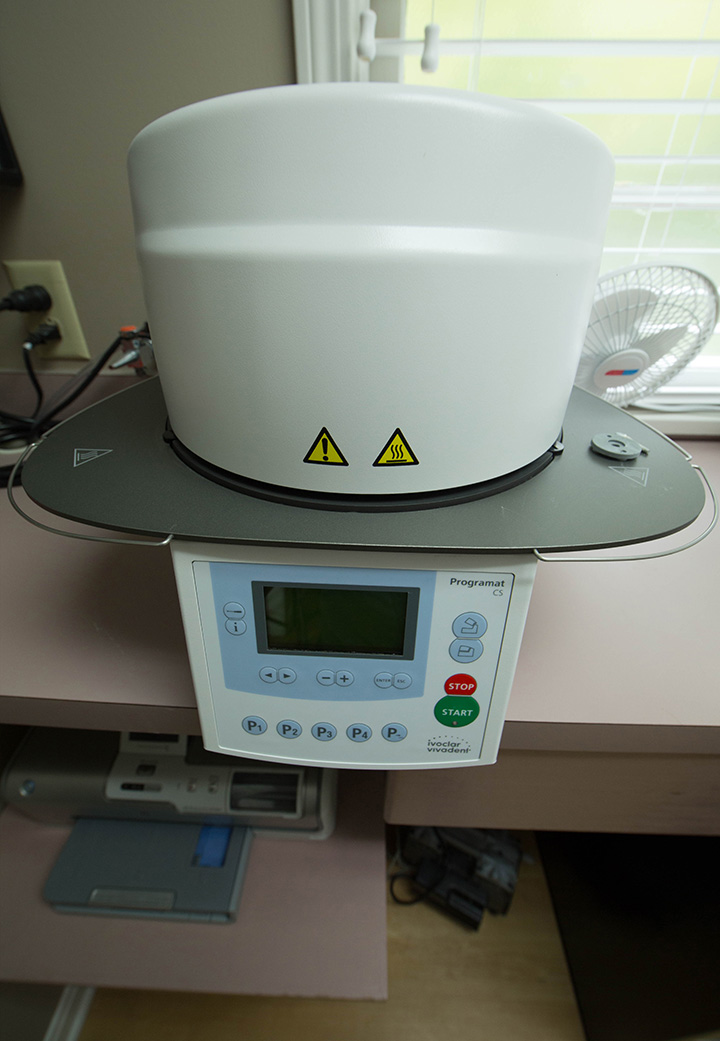 Nothing has made a more profound impact on the dental industry over the past 25-30 years than technology. From illumination to communication, from materials to microscopes – Drs. Louis and Dominic Vitangeli have focused on quality and comfort for the best family dentistry near Dayton.
We have incorporated advanced equipment and instrumentation such as:
Panoramic X-Rays — Digital radiography reduces radiation exposure and produces high-def images
Intra-Oral Camera — A small, tube-like video device that displays a live video feed of your teeth
Oral Conscious Sedation — A relaxing alternative to traditional dental care
Anti-Snoring Appliances — Special oral devices that can prevent snoring
Isolite® — A special retraction that supports the jaw during restorative procedures
3D Printing – Used for making custom night guards and retainers, surgical guides for placing implants and temporaries (crowns, etc.) for patients waiting on permanent restorations.
Oral DNA Saliva Testing — Salivary testing for periodontal disease diagnosis and treatment
iTero Digital Scanning — Produces a high-resolution, interactive image of your teeth for diagnosis and treatment planning
All of these technologies mean that your Dayton dentistry experience is more convenient and comfortable; and your teeth, more beautiful and durable. Dentists Louis and Dominic Vitangeli are going to do everything they can to keep it that way.