Advanced Technology Ideal Comfort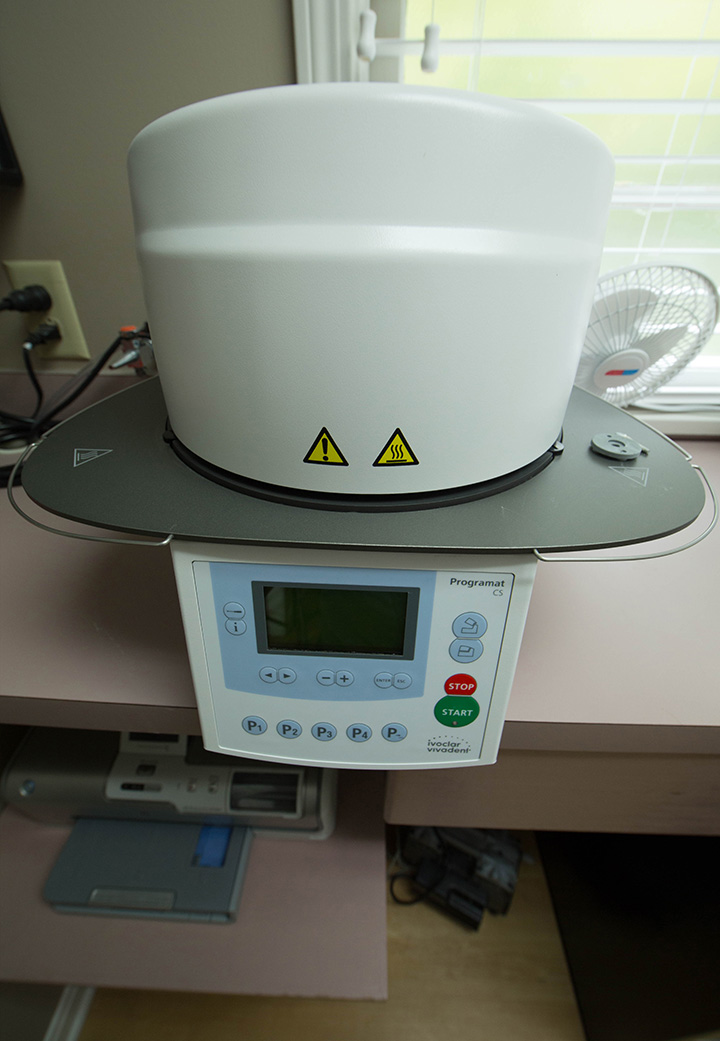 Nothing has made a more profound impact on the dental industry over the past 25-30 years than technology. From illumination to communication, from materials to microscopes, our dentists have focused on quality and comfort for everyone's favorite family dentistry near Dayton.
We have incorporated advanced equipment and instrumentation such as:
Panoramic X-Rays: Digital radiography reduces radiation exposure and produces high-def images
Intra-Oral Camera: A small, tube-like video device that displays a live video feed of your teeth
Oral Conscious Sedation: A relaxing alternative to traditional dental care
Anti-Snoring Appliances: Special oral devices that can prevent snoring
Isolite®: A special retraction that supports the jaw during restorative procedures
3D Printing: Used for making custom night guards and retainers, surgical guides for placing implants, and temporaries (crowns, etc.) for patients waiting on permanent restorations.
Oral DNA Saliva Testing: Salivary testing for periodontal disease diagnosis and treatment
iTero Digital Scanning: Produces a high-resolution, interactive image of your teeth for diagnosis and treatment planning
All of these technologies mean that your Dayton dentistry experience is more convenient and comfortable, and your teeth more beautiful and durable. The dentists of Vitangeli Dental are going to do everything they can to keep it that way.