Dentist in Clayton, OH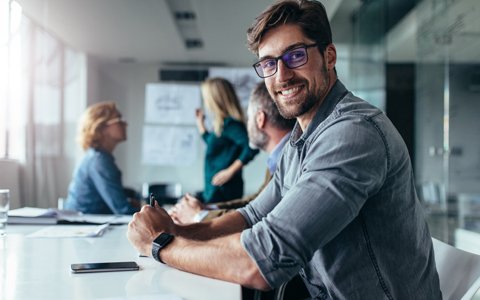 If you're looking for an excellent dentist who can provide top quality preventative and restorative care in the Clayton area, then we have great news for you!
Vitangeli Dental does more than just serve as your Clayton dentist. We provide the very highest quality dental care possible while treating the whole you. Here in our office, we care about much more than just your teeth. With us, you become part of our dental family.
When it comes to finding a cosmetic dentist Clayton, Ohio is the place to be. Vitangeli Dental can provide you with porcelain veneers, tooth whitening, in-office dental crowns, and adult orthodontic options such as Invisalign® clear aligners. Come to us for the complete smile makeover of your dreams.
Dental implants are a time-tested method of replacing one or more missing teeth. The beautiful and long-lasting results have been proven time after time. When you receive a dental implant, you receive a fully-functional synthetic tooth, complete from root to crown. This replacement will look, act, and feel like a completely natural tooth.
If you struggle with dental offices due to anxiety, stress, or other physical reactions that make it difficult to get treatment, you are not alone! Many people all over the world experience dental anxiety. That's why we offer sedation dentistry: a way to help relax both your mind and your body as you receive necessary dental treatment.
Preventative care is a fundamental part of a quality dental experience. Our primary goal is not just to repair your teeth, but to keep them healthy in the future. To this end, we encourage semi-annual dental checkups, teeth cleanings, and regular dental x-rays—all of which you can get here in our Clayton area office.
Talk To Us Today To Learn More About the Kind of Dentist Clayton, Ohio Can Offer You
In your search for a Clayton dentist, Vitangeli Dental stands ready to fulfill all of your dental needs! From preventative teeth cleanings to dental fillings, repairs, and more, we're ready to serve you and invite you into our dental family. Call us today to schedule an appointment.