Your Dentist in Englewood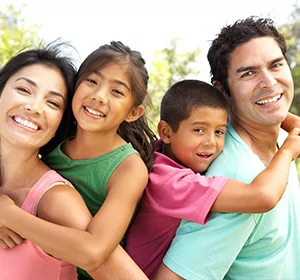 If you are looking for an excellent general dentistry practice in Englewood OH, look no further! Dr. Lou and Dr. Nick are here for you to assist you in making sure your dental hygiene and oral health are at their best.
We are dedicated to making sure your dental hygiene and oral health are optimum, and we also want to make sure your smile is all you'd like it to be.
Our General Dentistry services near Brookville include:
To maintain optimum dental hygiene and oral health in Dayton, we advocate regular general dentistry visits that include teeth cleaning.
Preventative care can be the deciding factor in whether you have excellent dental hygiene in Englewood OH and oral health or not. We will instruct you and treat you with the best preventative care procedures so your smile will be healthy and dazzling!
If you have cavities, dental fillings (including white fillings) can save your teeth and preserve your dental hygiene and oral health. We offer white fillings, which are healthier than metal fillings and are more aesthetically pleasing.
Dental sealants are used usually on your back teeth, in those hard to reach places, to keep you from getting cavities and preserve better oral health.
Tooth extractions–If you have a tooth that needs to be extracted, we are able to do this procedure with no fuss.
If you have a toothache or other issues, you may need a root canal. These are not as scary as they sound. If you have dental anxiety about this or any other procedure, we also offer dental sedation.
Dental crowns are an excellent treatment to repair a myriad of issues. If you have a tooth that is damaged in some way or is misshapen or discolored, dental crowns are fabulous!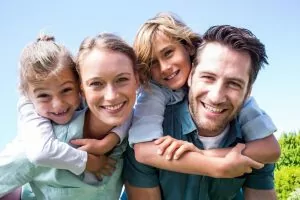 These are but a few of the great treatments we offer to our general dentistry patients in the area, including Brookville and Dayton. For more information about our general dentistry treatments Englewood OH, call today! We look forward to meeting you.