Englewood, OH Dentistry Services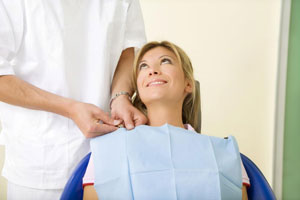 Are your teeth healthy? Could your smile use a little enhancement? Each Englewood, OH dentist, Louis and Dominic Vitangeli, offer restorative and cosmetic solutions for any and every dental issue.
Enhance your appearance, improve your confidence and accelerate your quality of life with a wide variety of Englewood, OH dentistry services. Our Dayton dentistry services include:
Take a few minutes to explore any of the services above that interest you. Contact us today and we look forward towards your initial visit.