Fast Crowns for Dayton Area Patients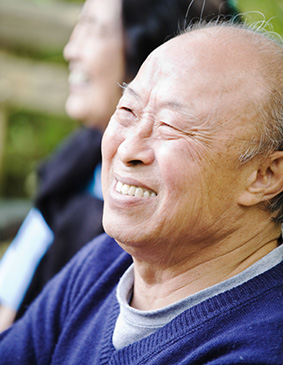 Do you have a tooth or teeth in need of repair or replacement? Do you find that some of your teeth are getting more wear as you compensate for the damaged or missing teeth in your mouth?
If so, Dr. Lou and Dr. Nick would like to recommend repairing your smile with a dental crown.
And now, instituting marvelous dental technology, we can offer you same-day porcelain crowns in using the amazing CEREC technology at our office in Englewood, OH.
Porcelain crowns in Englewood, OH can be used as a restorative dentistry or a cosmetic dentistry procedure for many issues, including:
Teeth that are chipped, damaged, broken, cracked or require a lot of dental work.
Teeth that are misshapen, too small or discolored.
As restorations for dental implants.They are placed on top of the dental implants to complete the procedure.
As the teeth that dental bridges or implant-supported dentures are attached to.
What is CEREC?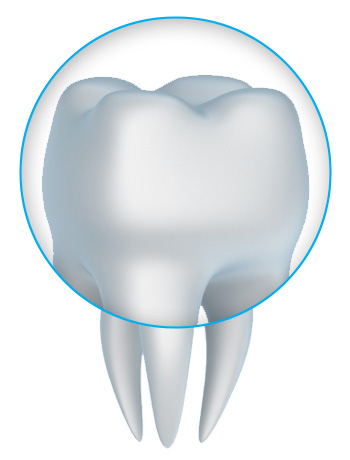 CEREC is a revolutionary dental technology system that gives our excellent dentists the opportunity to give you same-day porcelain crowns. The process is this:
When you come in for your visit, one of our fine dentists will get all the information necessary to create a CEREC dental crown in Dayton using the CEREC software and technology.
Then, you relax in our comfortable office. While you are relaxing, we put that information into the Dayton CEREC machine. The CEREC machine makes your dental crown while you wait! No more waiting for the lab to make your porcelain crowns! No more putting on a temporary dental crown while the lab makes your permanent porcelain crowns!
The beauty of using the CEREC system is because we have all of the components of the same-day porcelain crowns here, we can create and place the dental crown all at the same time.
This gives us complete control of all aspects of this procedure. And you don't have to wait and don't need two appointments to get a dental crown placed.
Contact Us Today!
For beautiful same-day CEREC porcelain crowns at our Englewood office, call today! We work with patients from all over the Dayton area, including Trotwood and Clayton.