May is a busy month for many people throughout Ohio. Maybe you are finally finishing college, looking forward to walk and receive your diploma. Or, you could be planning an extravagant Mother's Day lunch for your mother. Whatever the story, May is a beautiful month to appreciate what the world has given us.
We found some community events happening throughout Ohio to show our appreciation, and we hope you will consider them.
Give thanks to your mom
Our mothers have sacrificed so much to help us achieve our dreams. On May 12, it is time to return the favor and show our mothers some love. Start pampering her by taking her out to a nice restaurant, serving her favorite meals. Some great restaurants around Ohio include:
If you want to tune it up a notch, the Dublin Pub is having a Mother's Day brunch, featuring live music by the Viva La Strings. While you listen to the melodies and harmonies of the violins/cello/viola/acoustic guitar and flute, you and your mother can feast on a delicious feast of the Prime Rib carvery, baked salmon, Irish Eggs Benedict, and much more.
Ravish your mother with gifts she never dreamed of having. Maybe some flowers. Or tickets to her favorite musical. Or maybe brighten her smile with teeth whitening under the care of each top Clayton area dentist in our office. In fact, our teeth whitening is discounted until the end of June where all our proceeds will be donated to the Smiles for Life foundation.
No matter what your plans are, treat your mother like a queen on Mother's Day because … we love our moms!
Give thanks to our troops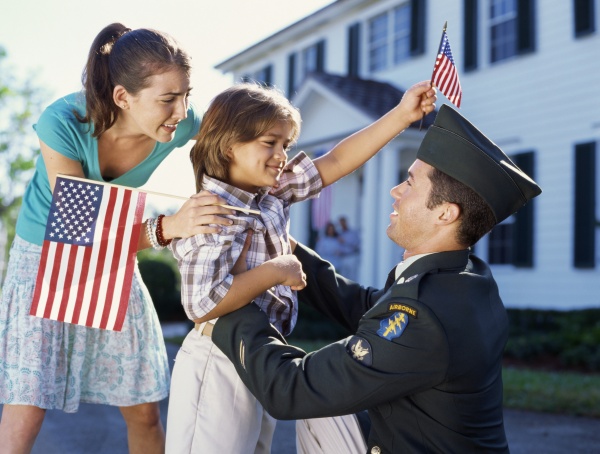 May 27 is Memorial Day where we honor the troops who have died for our beautiful country. If it weren't for our brave soldiers, our country would not have the freedoms that we are so lucky to have today. Let's thank and honor our troops by attending the Memorial Day Parade happening in Springfield, OH. This heartwarming parade will recognize our veterans and the fallen soldiers, who have bravely protected our country.
How are you celebrating May? Let us know some of the community events you are attending! We would love to hear your plans!