Thank you to everyone that came out to our Kids Day on August 7th! The bouncy house, clown making balloon animals, and face painter were kept busy all day! Almost 50 kids showed up to get their teeth cleaned and enjoy the circus fun.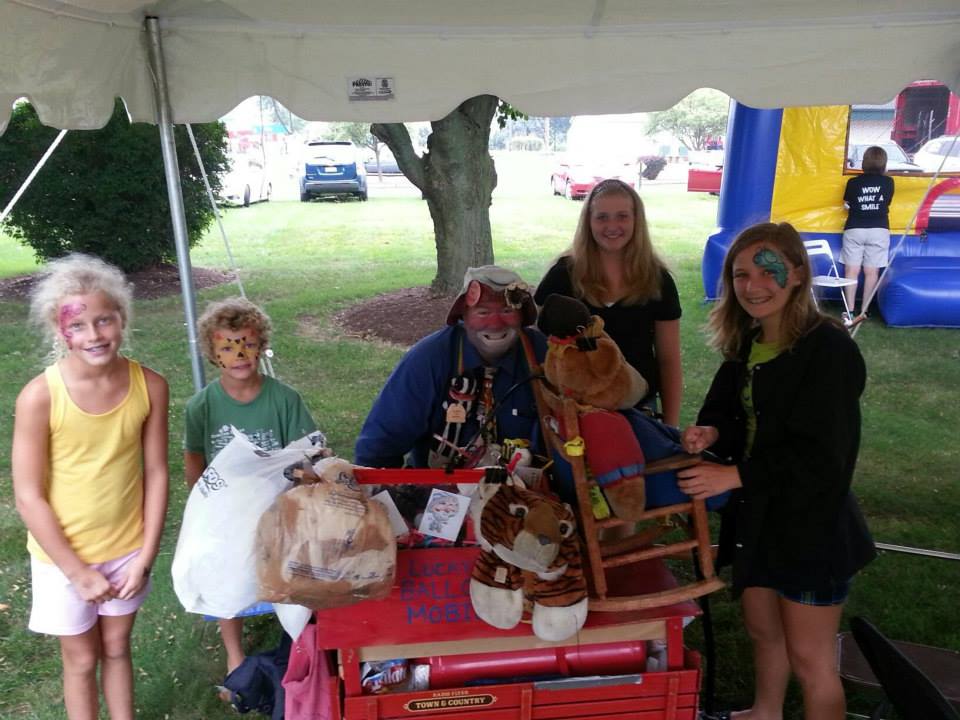 Of course, it wasn't just the kids who had fun. We want to thank the parents for getting into the spirit of things by bringing their kids, dressing up for the event, and making the kids' dental visit a positive, memorable occasion.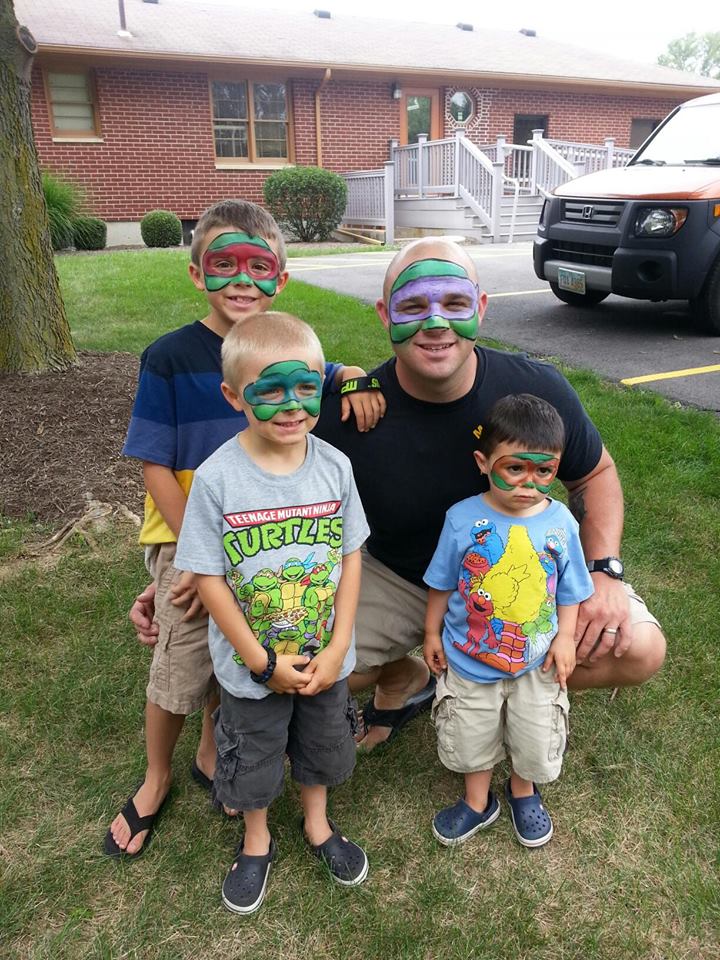 As you look at the pictures, wouldn't you agree there's nothing more beautiful than the healthy, happy smiles of children who are having fun?
From our Dayton area dental family to yours, we would again like to thank you for supporting our Kids Day and for choosing us as your dental provider and partner in health.
To stay updated on other upcoming events, please subscribe to our blog and "like" our Facebook page!
What was your favorite part of attending the event? What would you suggest should be our next available promotion?