If you are in the need to schedule your child's dental cleaning, then be sure to mark your calendars for August 7 as we are hosting Kids Day!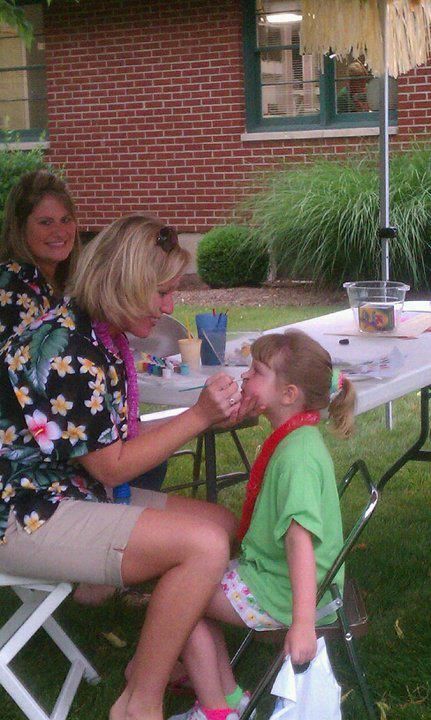 What is Kids Day? It's when our dental office hosts a specially-themed day, which provides a winning ticket for both parents and children alike! On August 7, your children can learn the valuable lessons of maintaining a healthy smile while participating in our circus-filled theme of clowns, face painting, bouncy houses, balloon animals, and games! We wholeheartedly invite both you and the children to dress up and join us in the fun.
As part of a healthy upbringing, children need to get their teeth professionally cleaned at the dentist. So it only makes sense to make our family dentistry near Dayton a positive and entertaining one. With our Kids Day, it's ALL ABOUT THE CHILDREN! What does a dental lobby transformed to games, prizes, snacks, and balloons entail? Festive fun for everyone!
Games, prizes, snacks, and balloons = Festive fun for everyone!
By reducing the stress in your children (and yourself), it allows us to do what we do best—making happy, healthy smiles a reality. With our laid back, fun, and comfortable environment, your children can instill a positive attitude to going to the dentist, and we can provide them a gift that will last them for a lifetime.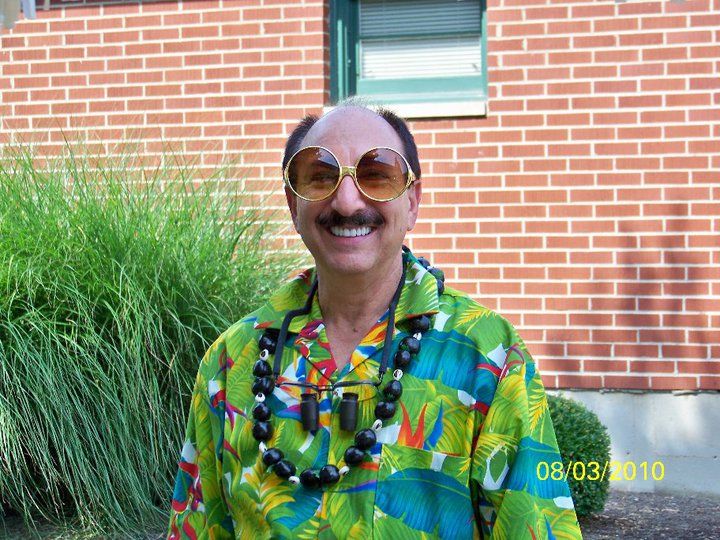 Our patients and ourselves love getting into the spirit of Kids Day (just look at the festive Dr. Vitangeli). Our Kids Day spots fill up fast so give us a call today to reserve your child's spot for a fun day of family dentistry near Dayton!