While we ache for the summer rays to soak up our skin, April entails many holidays that will take your mind off the longings for summer.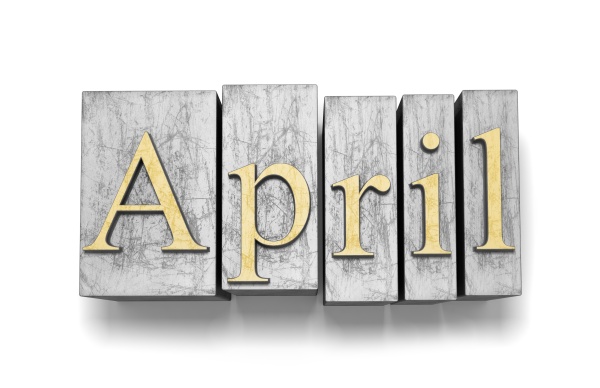 April 15th is Tax Day
This is the last day to file your taxes! After a whole year of giving a third of your paycheck to the government, you can finally see your hard earned dime land right into your bank account. How should you spend your extra cash?
Why not gain the smile of your dreams? As respected dentists in Englewood, OH, Drs. Louis and Dominic Vitangeli offer phenomenal cosmetic dentistry to craft beautiful smiles. With your tax return, consider these cosmetic options for your smile:
Porcelain veneers
Teeth whitening
Invisalign
Treat yourself by investing your generous tax return in cosmetic dentistry. We feel confident your new smile will look beautiful as it is healthy!
Give Thanks to Mother Earth
April 22 is Earth Day. Take the time to step back from your busy schedule and entrance yourself with Earth's natural beauty and environment. In fact, Dayton is already supporting the environment and getting the community together by hosting Adopt-A-Park. On Saturday, April 20, meander to Five Rivers MetroParks to get a taste of the fresh air and do the earth friendly task of picking up trash to keep our parks clean and suitable for the wonderful community – you get a free lunch afterwards!
Spend a day outside, embrace mother Earth, and remember to pick up any litter you might find to show your appreciation for the environment.
We love the community as much as you do. Please share this important information with your friends and families; we appreciate your support!
What are your plans for Earth Day? Have you already spent your tax return? Share your thoughts with by commenting below!