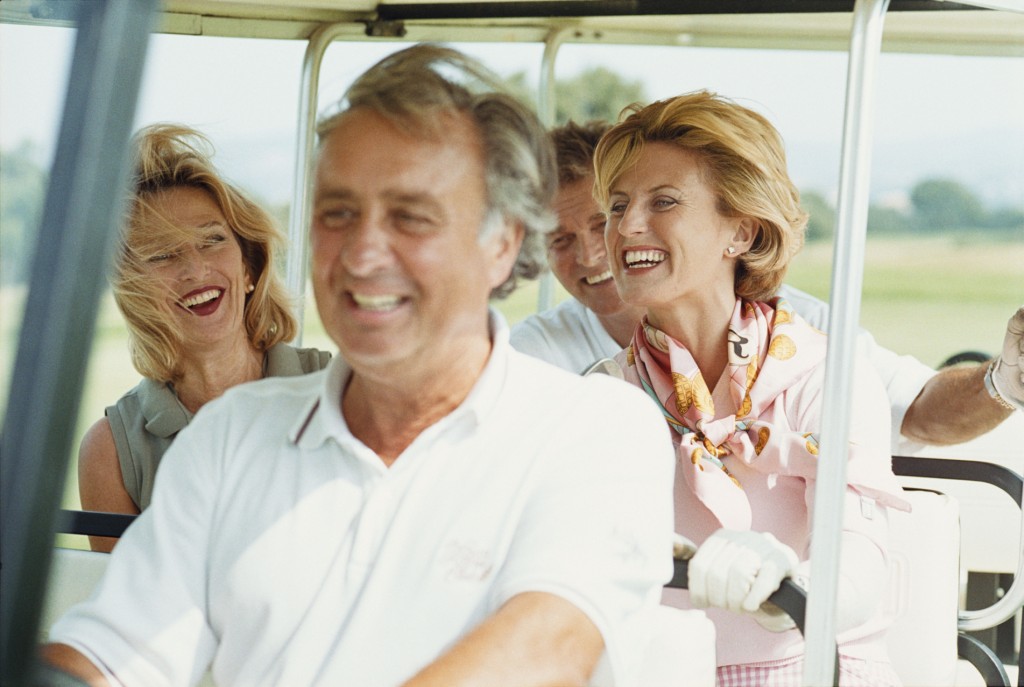 Wouldn't it be awesome if you could just take a nap, and when you woke up, you had a healthy, picture-perfect smile? Your Dayton dental experts Drs. Lou and Nick Vitangeli can help you make this dream-like scenario a reality by means of a procedure called sedation dentistry.
Oral conscious sedation involves arriving at our dental office in Englewood, taking a sedative pill, and falling asleep in one of our dental chairs. While you're napping, we'll carry out the required dental work without any stress or anxiety on your part. When you wake up, the dental procedure is completed and you're on your way. Sedation dentistry is an excellent solution for patients that:
Have put off getting necessary dental work done because of fear of going to the dentist.
Worry about the pain and discomfort associated with an extensive dental procedure.
Require multiple dental procedures (multiple fillings/ root canals, implants, etc).
Have a sensitive gag reflex and difficulty keeping their mouth open for extended periods of time.
Contact your Dayton dental professionals today to get that dream smile you've always wanted. Just sit back, relax and take a nap, and we'll take care of the rest.