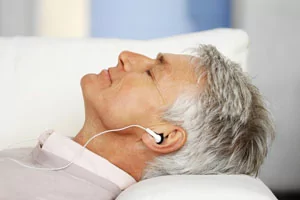 It is fair to say that each individual has their own wants, needs, and preferences. Often, those needs overlap, which is why your Clayton area dentistry practitioner is prepared to care for you in whatever unique way might be required.
Aside from the range of services that are available, Drs. Louis and Nick Vitangeli have honed their professional skills in a way that makes them uniquely able to provide for your comfort while undergoing treatment. These doctors understand that dentistry can be an anxiety producing experience in many of their patients. That is why they are pleased to be able to offer anxiety free dentistry options, like sedation, for those who want the job done, without any of the associated worry. Combine that with their finely tuned skill and you get treatment that is easy, comfortable, anxiety free and oftentimes faster and more efficient than traditional methods. Get all your work done in one place and often in one pain free sitting.
These are truly doctors who are willing and able to go the extra mile for their patients. Clayton area dentistry has never been this good or this comprehensive! Get on board now with the doctors who will redefine what a trip to the dentist means for you.