Six Month Smiles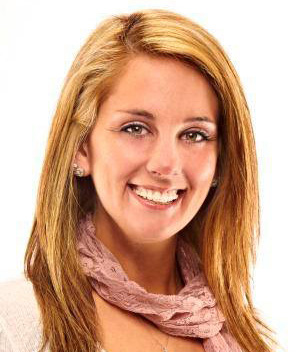 Many people are looking for more convenient and affordable ways to get beautiful, straight teeth without putting their lives on hold. Our innovative Six Month Smiles clear braces can help you achieve that straight smile in just six months!
With Six Month Smiles clear braces in Englewood, OH, Drs. Lou and Nick Vitangeli can correct smile issues such as crowding and spacing in a discreet and comfortable way–giving you straight teeth in less time! This innovative procedure utilizes clear wires and brackets, providing a cosmetic solution that fits your lifestyle.
Plus, thanks to proven orthodontic techniques and modern materials, our Englewood, OH Six Month Smiles clear braces in Dayton can give you straight teeth in an average of six months.
Straight teeth in Dayton do much more than attract beauty, they also ensure a healthier mouth. Straight teeth make it much easier to brush and floss, keeping your mouth healthy and free from harmful bacteria. In other words, straight teeth encompass health and beauty!
Do any of these factors apply to you?
I need to fix minor issues with my smile, such as gaps and crowding.
I want to avoid the metal look.
I want to save time and money on orthodontic treatment.
I want to avoid the pain that metal braces can sometimes cause with cutting and scarring the inside of my mouth and gums.
I want straight teeth more quickly than the typical time period traditional metal braces take.
I want to feel comfortable having my photo taken.
I want to be able to smile while I am straightening my teeth.
I don't want the embarrassment that some people feel with traditional metal braces.
Dayton Six Month Smiles clear braces may be the right treatment for you! Contact us today to schedule your consultation and get started on the path to straight teeth in Englewood OH as well as a beautiful perfect smile.